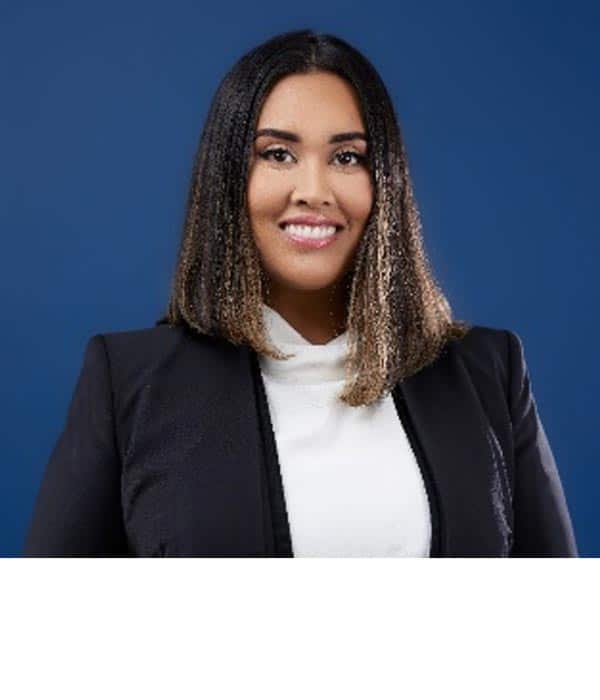 Executive Committee Member, CARICOM Private Sector Organisation (CPSO) & CEO, Rudisa International N.V. (Suriname)
Warsha Sardjoe, a visionary CEO and dedicated mother, brings a wealth of experience and expertise to the corporate world. With an impressive portfolio of accomplishments and an insatiable thirst for knowledge, she has become a driving force in the business community. She oversees an impressive portfolio of 29 companies spanning across 7 countries. With 17 years of experience at Rudisa, she has played a pivotal role in its growth and success. Her extensive knowledge and expertise in various fields make her a formidable force in the business realm.behind the success of Rudisa Group: 29 companies spanning across 7 countries.
Rudisa Group of companies was founded 47 years ago by Dilipkoemar Sardjoe, a third-generation Indian immigrant in Suriname, South America. His nose for business drove the inception and growth of Rudisa for over 40 years to become a household name in the region.
At 37 years old, Warsha's dynamic leadership has propelled her family business to new heights. Her remarkable journey began 17 years ago when she joined Rudisa, where she honed her skills and gained invaluable industry insights. From there, she fearlessly charted her own path to success, leveraging her extensive educational background and business acumen.
Warsha is a scholar, having pursued a diverse range of academic disciplines. Her credentials include an MBA, BBA (with specializations in finance, international business, and political science), as well as degrees in strategy and banking. Her commitment to continuous learning has transformed her into agile strategist, constantly seeking opportunities to expand her reach and refine her expertise.
Beyond her corporate prowess, Warsha possesses a vibrant personality that extends into her personal life. A loving mother to her pride and joy, Sky, she cherishes the joys of motherhood and the fulfillment it brings. In her free time, she finds solace in the arts, engaging in activities such as reading, cooking, and occasionally indulging her creativity through painting.
As a polyglot, Warsha effortlessly communicates in five languages, allowing her to bridge cultural gaps and forge meaningful connections across borders. This linguistic aptitude reflects her commitment to embracing diversity and nurturing global collaborations.