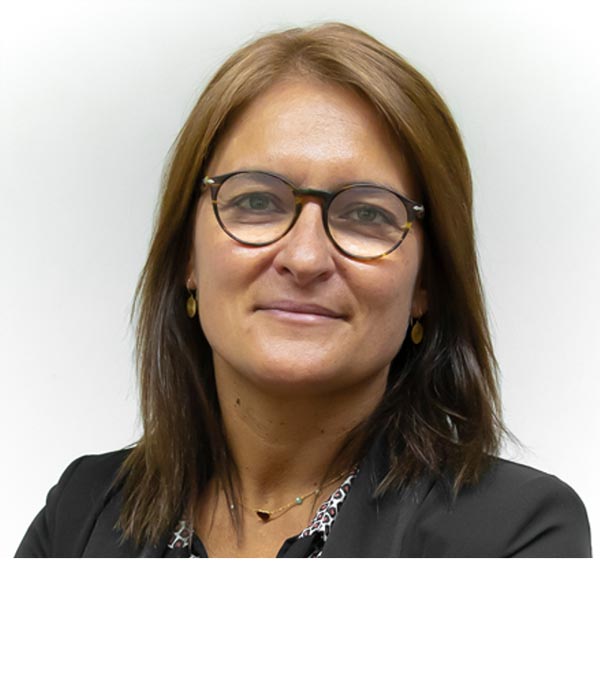 CEO, CaetanoBus (Portugal)
Patrícia Carmen Lince Biburger Mariares Vasconcelos born, in Porto, on April 9 of 1971.
She has a degree in Business Management from the Faculty of Friedrich-Alexander-Universität Erlangen-Nürnberg. Her long professional career started in 1995, at Grundig in Braga. Later, she became the Director of Controlling Department at Aventis, in Lisbon, and then, for 10 years, she was the director of Mergers and Acquisitions at a Portuguese Private Bank. In 2009, she assumed the position of Chief Financial Officer at PROBUS, SA. Today, she is a Managing Director of Salvador Caetano Indústria SGPS, CEO of CaetanoBus SA, CEO of COBUS Industries and Board Director at Caetano UK.