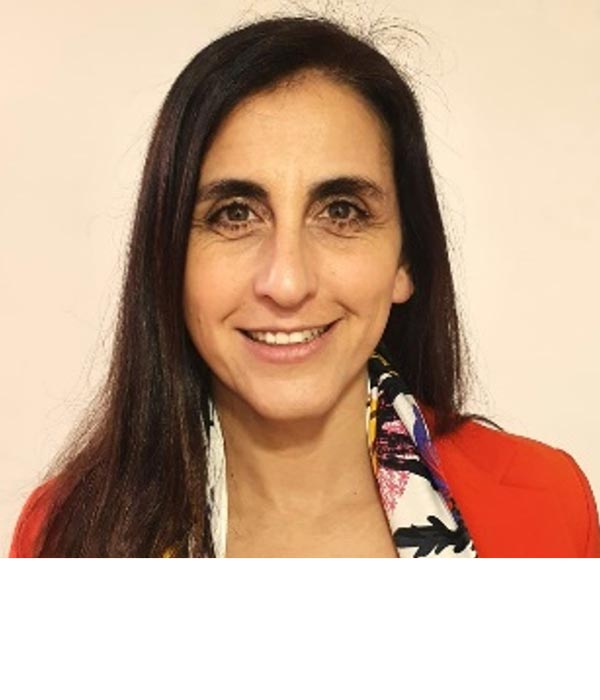 President, Cámara de la Innovación Farmacéutica de Chile
Business Administrator, an expert in Business Unit Management, with over 20 years of experience in Fast Moving, Consumer Healthcare, Retail, and Pharmaceutical multinational companies. With robust trajectory in Marketing and Commercial Areas, focusing on Business Development, Project Management, and Marketing Plans. Successful in designing and implementing Research, Consumer Insights, Media Strategy, New Product Developments, Branding, Connections development, and Digital marketing to increase sales, market share, and business profit. Strong leader of effective teams, high performance, and a strong focus on the company's vision and results.
A Commercial Engineer from the Pontificia Universidad Católica de Chile, she has a solid career in multinational industries where she has held different leadership roles, focused on strategy and long-term vision. Previously, he was the general manager of Sanofi, Chile.
Currently the President of the Chilean Chamber of Pharmaceutical Innovation (CIF), the association representing and leading pharmaceutical innovation companies operating in Chile, and general manager at Takeda.