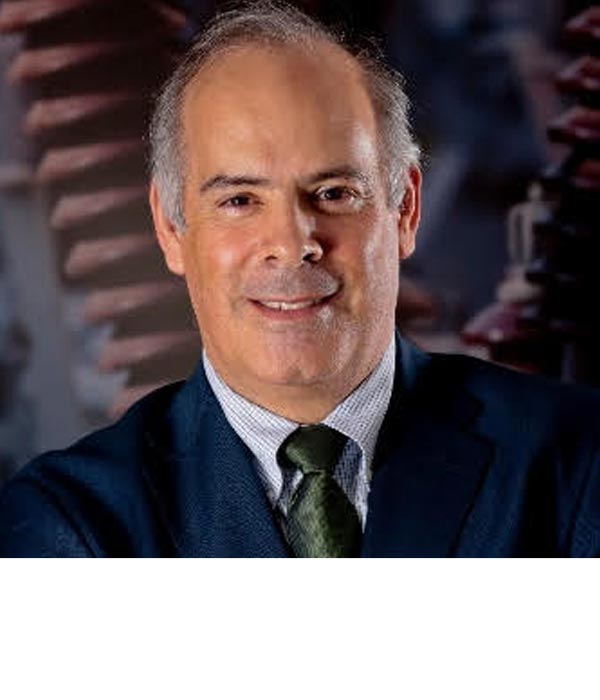 CEO Spain, Iberdrola (Spain)
In July 2023, Iberdrola España appointed Mario Ruiz-Tagle as its CEO. Born in Santiago (Chile), he was previously CEO of Neoenergia, Iberdrola's Brazilian subsidiary.
 Ruiz-Tagle, who has been linked to the energy sector since 1996, began his career at Iberdrola two decades ago as director of Institutional Relations of the Brazilian subsidiary; in 2004 he was appointed Business Director of Iberdrola's Latin America department and six years later he became Country Manager of Iberdrola Brazil. As CEO of Iberdrola's Spanish subsidiary, he is responsible for the country's income statement and for representing the company before government bodies and external institutions.