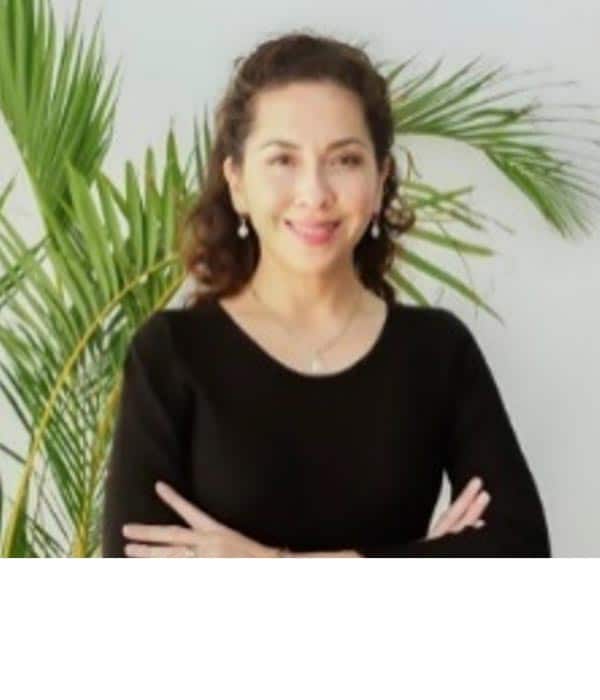 Maria Alexandra Moreira Lopez
Secretary General, Amazon Cooperation Treaty Organization (OTCA)
Lawyer with specialization in Economic and Environmental Law.
Since January 1, 2019 she is in charge of the Amazon Cooperation Treaty Organization as Secretary General of the Institution. She has been promoting and expanding the portfolio of projects and financing of the ACTO, as well as the generation of strategic alliances with multilateral institutions and cooperating partners to realize effective cooperation in the Amazon Region. She is the third woman Secretary General and the youngest to assume the position in the Organization.
Her work in public service in the Bolivian Ministry of Foreign Affairs and the Ministry of Environment and Water has given her extensive experience in environmental issues, water resources, climate change and multilateral foreign policy.
She was Minister of Environment and Water of Bolivia, during the period 2015 to 2017, management in which she promoted public policies in water and sanitation, as well as in the sustainable management of forests and biodiversity. At the same time, he managed important financing and strategic projects for the sector.
In the Bolivian Ministry of Foreign Affairs, she was Head of the Cabinet of the Office of the Minister of Foreign Affairs and Head of the Mother Earth and Water Unit, during which time she performed diplomatic functions in international negotiations, mainly as a representative in the National Delegation for Climate Change issues before the UNFCCC, Convention on Biological Diversity (CBD), sustainable development and among other multilateral forums. Also, she was a member of the negotiating team from 2008 to 2014. In the United Mexican States, she worked as Minister Counselor at the Embassy of Bolivia.