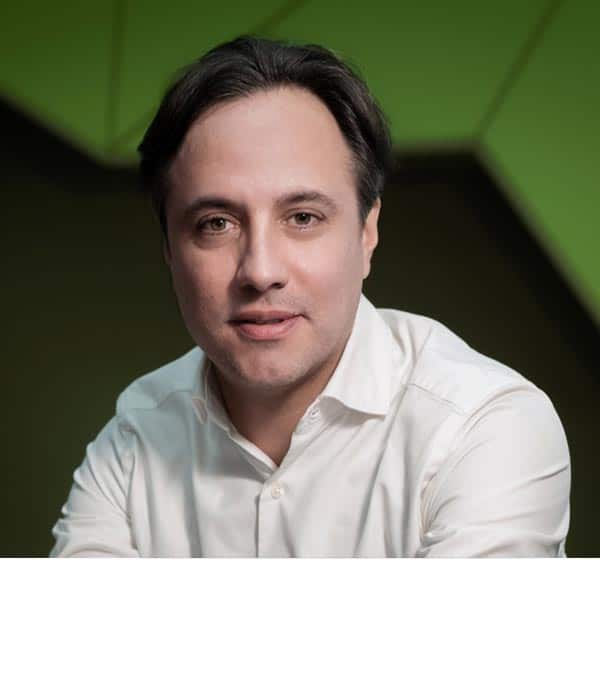 Executive Vice President, Globant Europe (Argentina)
Luis Ureta is Executive Vice President for Europe and Country General Manager for Spain at Globant, a leading global company in digital transformation listed on the New York Stock Exchange (NYSE: GLOB), where he leads the local growth strategy, driving the Seek Reinvention vision in which the company focuses on reinventing businesses and transforming organizations so that they are prepared for a digital and cognitive future.
Luis Ureta gathers a large experience in creating and implementing businesses and digital services, and in "Go To Market" strategies in the retail, consumer products, banking, and tourism sectors, for different markets such as Asia, Europe, and Latin América.
Luis has a degree in Business Management from the Universidad CEU San Pablo, Madrid and a Master's degree in Innovation and Entrepreneurship from Stanford University in California.