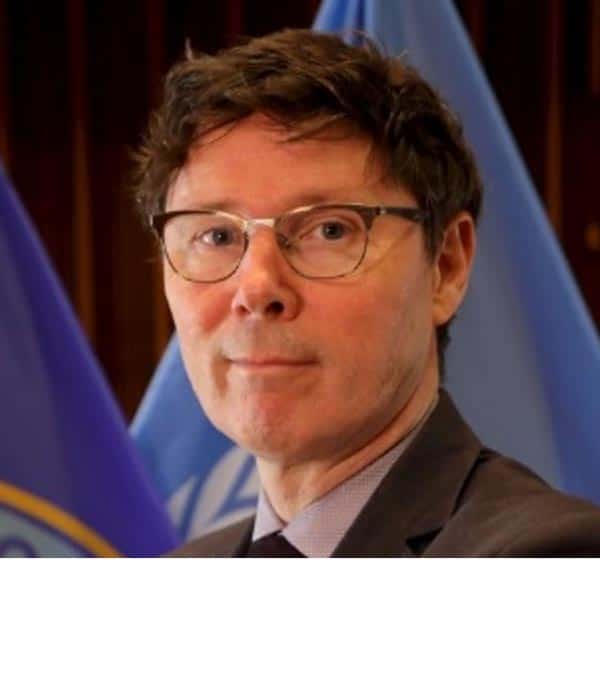 Director, Department of Health Systems and Services, PAHO
James Fitzgerald, B.Sc. (Pharm), Ph.D, M.P.S.I., is currently the Director of the Department of Health Systems and Services of the Pan American Health Organization/World Health Organization (PAHO/WHO) and is responsible for overseeing the PAHO work program on health policy and governance, health systems and services organization, human resources for health, financing in health, and access to medicines and health technologies, oriented towards Universal Health.
As a national of Ireland, he obtained his Bachelor in Science, Pharmacy (1989), and a Ph.D. in Pharmaceutical Sciences (1993), from the University of Dublin, Ireland.
Commencing his career initially with the pharmaceutical industry, he joined PAHO/WHO in 1997 where he worked as an advisor in policy issues related to access and regulation of medicines and health technologies in Haiti, Brazil and PAHO headquarters, Washington D.C. USA.
He assumed the coordination of the PAHO regional work program in the Americas in Medicines and Health Technologies (2008 – 2013) and, in 2014, was appointed Director of Health Systems and Services.
He is the author and coauthor of numerous articles, and is a member of a number of professional societies and advisory groups associated with his profession and area of work.