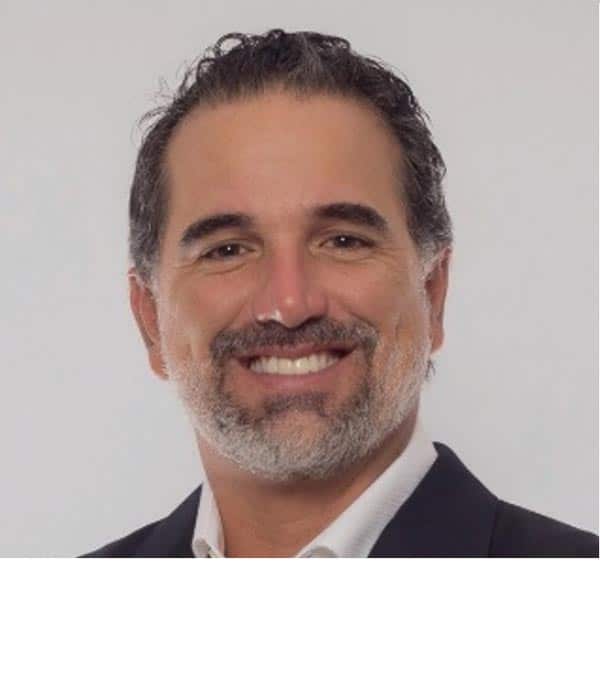 Minister of Foreign Affairs and Human Mobility of Ecuador
With more than thirty years of experience working for sustainability, Gustavo Miranda is Ecuador's current Minister of Environment, Water and Ecological Transition.
During his time in office, he has executed the declaration of a New Marine Reserve in the Galapagos Islands, adding 60,000 km2 to the conservation area. He led the Conference on Marine Pollution in Geneva along with Germany, Ghana and Vietnam, where other 140 countries also participated. He has added 138 thousand hectares to Ecuador's National System of Protected Areas and promoted the Ecological Transition of the country across various Government sectors by signing the Transition Pact towards Decarbonization.
These efforts have been achieved under the leadership of Ecuador's President Guillermo Lasso.