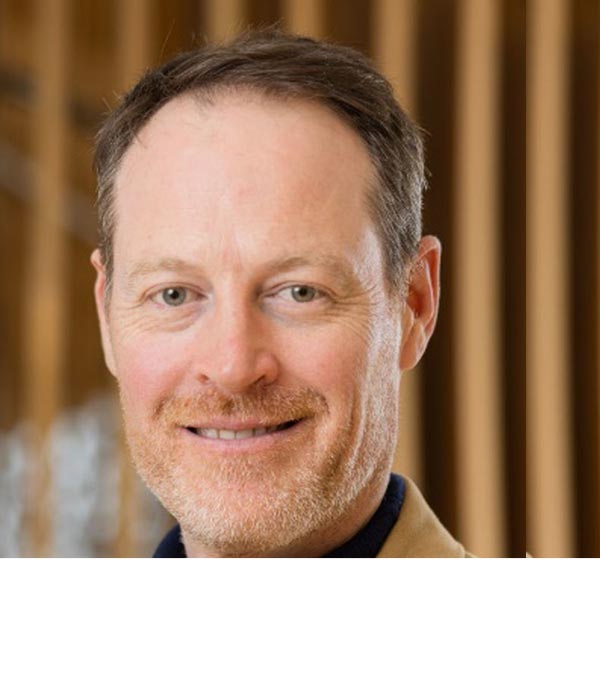 Chief Development Officer and Member of the Executive Committee, Eramet (France)
Geoff is the Chief Development Officer at Eramet and a member of the Executive Committee. Eramet is an international mining company, based in Paris, with mining and metallurgical assets in a range of mineral commodities including nickel, lithium, manganese and mineral sands. Eramet's assets include energy intensive smelting in Europe, North America, Africa and the Pacific region.
At Eramet, Geoff is responsible for the company strategy, growth activities including mineral exploration and business development, research and development and innovation and the company's energy procurement and climate change response activities.
Geoff is an international mining executive who has worked in a range of countries and mining environments. He worked extensively with Australia's largest company, BHP Group, in a range of operational and corporate roles from 1996 to 2012. More recently he managed Mitsubishi Corporation's mining investments in Australia prior to joining Eramet in 2022