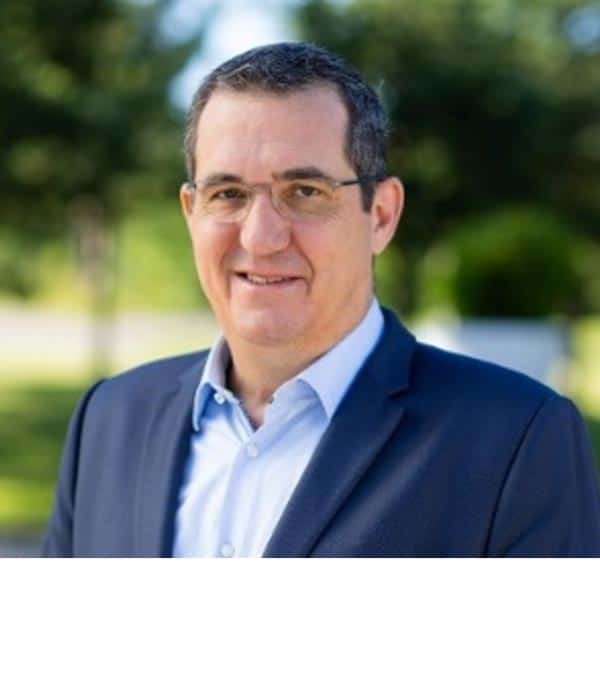 President of Network Infrastructure (Finland)
As President of Network Infrastructure at Nokia – a group that combines Nokia's IP Networks, Optical Networks, Fixed Networks and Alcatel Submarine Networks businesses – Federico is responsible for a wide range of critical networks for customers in both the communication service provider (CSP) and webscale segments globally.
Before taking on his current appointment, Federico was President of Customer Operations for Europe, Middle East & Africa and Asia Pacific. Immediately following the merger between Nokia and Alcatel-Lucent in 2016, he became President of Nokia's Fixed Networks business group, having previously been President of Alcatel-Lucent Spain and head of the Telefónica account team and, until 2009, Vice President of Sales for Vertical Market Sales in Western Europe.
Earlier roles included leading the Regional Support Center within Alcatel-Lucent's Fixed Access Division for the Europe and South region (Southern Europe, India, Caribbean & Latin America, Middle East & Africa) and Chief Senior Officer of Alcatel Mexico, a role he held concurrently with that of Global Account Manager for Telmex, basing himself in Mexico City.
Federico holds a bachelor's degree in telecommunications engineering and a master's degree in switching and communication architectures from the Polytechnic University of Madrid in Spain. He was also awarded an international master's degree in management from EM Lyon and Alcatel-Alsthom.