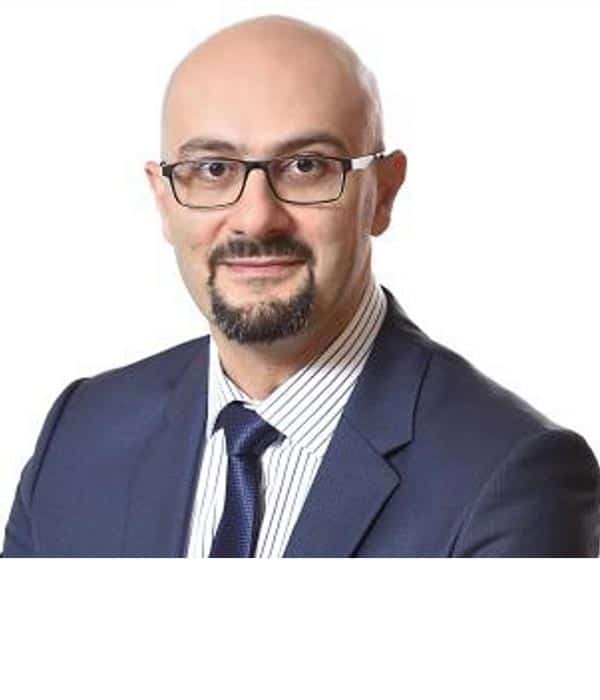 President, North & Central Latin America and the Caribbean, Ericsson (Sweden)
Chafic Nassif is President for Latam North and Caribbean area since January 2022 and based in Mexico City. He was CEO in Ericsson Taiwan's business and operations since July 1, 2019.
Prior to the position, Nassif has had extensive management positions across various business segments and geographies worldwide, including responsibility for the Vodafone business in Ericsson Germany, Vice President of Sales and Business Development for the Vodafone group based out of the UK, Head of TV and Media Sales in EMEA , Business Development and Strategy for Region Mediterranean, Account Management for Region Latin America in Ericsson Barbados, and Global Product Sales Manager in Sweden.
Before joining Ericsson, Nassif also has had experience in tech start-ups, as well as IT and business consulting leadership roles in Europe based out of Sweden.
Nassif has two master's degrees from the Royal Institute of Technology in Stockholm Sweden with specializations in ICT entrepreneurship and Wireless Systems.