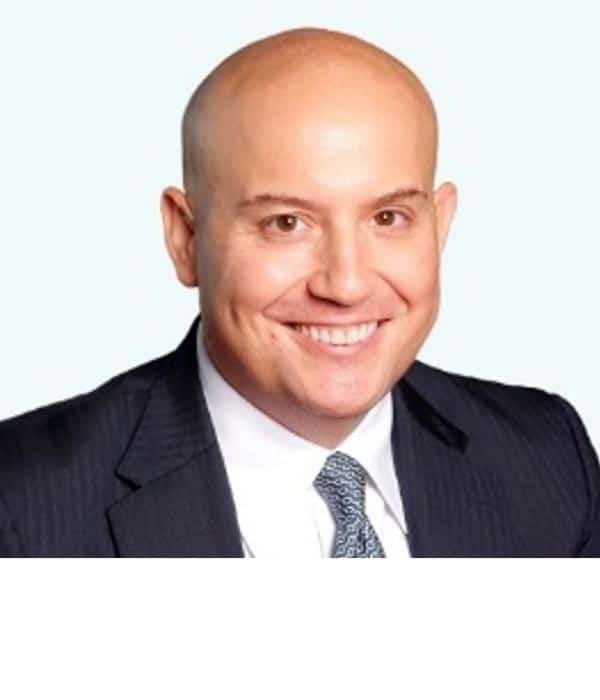 Regional Head of South America, Banco Santander (Spain)
Joined the Santander Group in 2010 as Head of Strategy and Planning for the Bank's operations in Latin America. Three years later, he relocated from Spain to Brazil to serve as Executive Vice President of Strategy for Santander in the country.
He remained with the local operation until the end of 2021, accumulating leadership roles in other areas such as Finance and Quality. On January 1st, 2022, he took on a new challenge when he became Santander's Regional Head for South America, overseeing businesses in Brazil, Chile, Argentina, Uruguay, Peru, and Colombia.
Before starting his journey at Santander, Carlos Rey worked as a lawyer in two law firms, focusing on insurance and civil liability, and as a partner at McKinsey & Co., where he led strategic consulting projects. His activities have always revolved around banking and insurance matters.