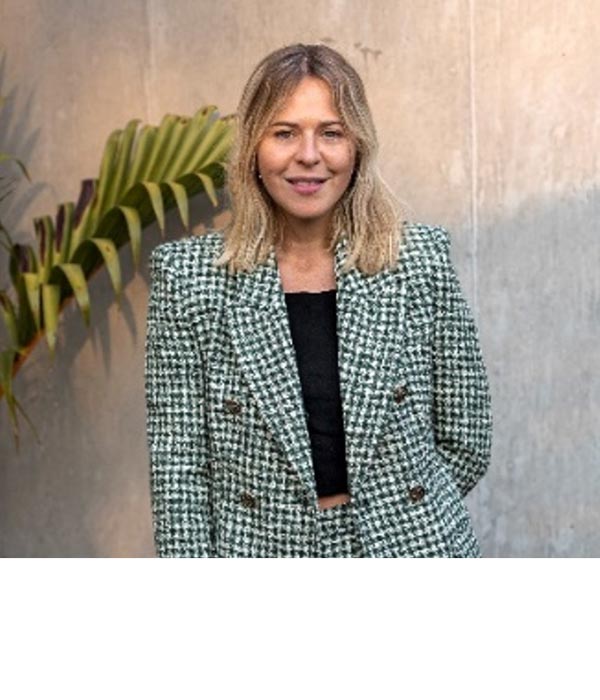 Chief Data & Patient Experience Officer, Mamotest (Argentina)
Camila is a promoter of social innovation in health. She was born in Argentina; she studied Industrial Design at the University of Buenos Aires.
She held various positions in Science and Technology and Smart City in the Government of the City of Buenos Aires, developing tools for digitizing operations adverse to change.
In 2017 she assumed the position of Director of Operations at Mamotest, a social impact company with a mission to democratize access to high-quality diagnosis and treatment to reduce breast cancer mortality rates. She assembled the management team, led the development of new business units inside and outside the country, and optimized the company's operations to turn them into purely digitized operations.
Today, as Chief Data & Patient Experience Officer, she coordinates operations with the technology and programming teams to develop the first SaaS system for innovation-focused diagnostics, intelligent data, and patient-focused treatment tracking that provides early treatment and good quality of life.
Camila works for high-quality universal medical care to make healthcare accessible, efficient, personalized, and humanized.
She is the 2021 winner of the "Global Visionaries in Health" award given by the International Forum on Advancements in Healthcare (IFAH) in the United States.
Passionate about social innovation, I like to use my creativity to solve real-world problems and needs.
Making women's health universal, cared for, and accessible is my driving force to leave a mark on our planet today.
My 11 years of experience in innovation, science, and technology have given me the tools to think about and pursue a revolution in the health system, where patients are the center; data4good and collaborative and articulated work will generate a real and positive.
My daily work consists of actively listening to neglected women, building networks to ensure access to a quality health system, and collecting and using data to promote public policies and evidence-based decisions.